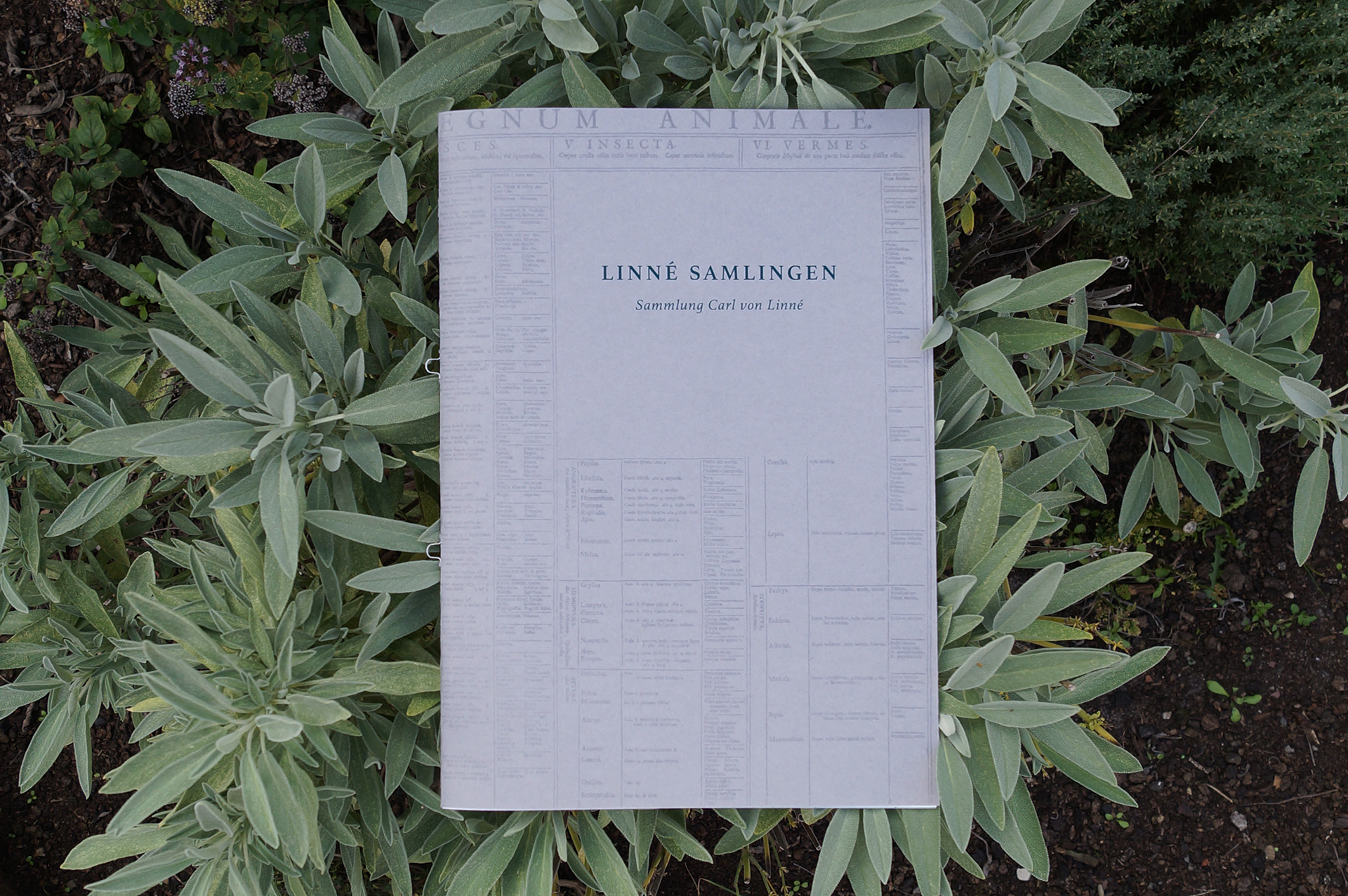 Memory of '
'
Linné Samlingen'
'
The world in 1735. New findings from the numerous expeditions of the 18th century have considerably increased the number of known plant and animal species. The exchange about these has become an ever increasing challenge. What is needed is a superordinate system that clearly describes the organisms. Carl von Linné succeeded in doing this by rearranging and naming all known species and thus providing a solution that still enables us to exchange information about nature internationally today. 
The documents proving this change are part of UNESCO's "Memory of the World"-programme. Founded in 1992, the register of documents comprises contributions from all over the world: valuable book collections, manuscripts, scores, unique copies, image, sound and film documents. The selection criteria are strict. The document must be of worldwide significance, authentic, unique and irreplaceable for humanity.
The magazine informs about Linné and his work.​​​​​​​ His system became my design grid, in which texts and images are integrated.