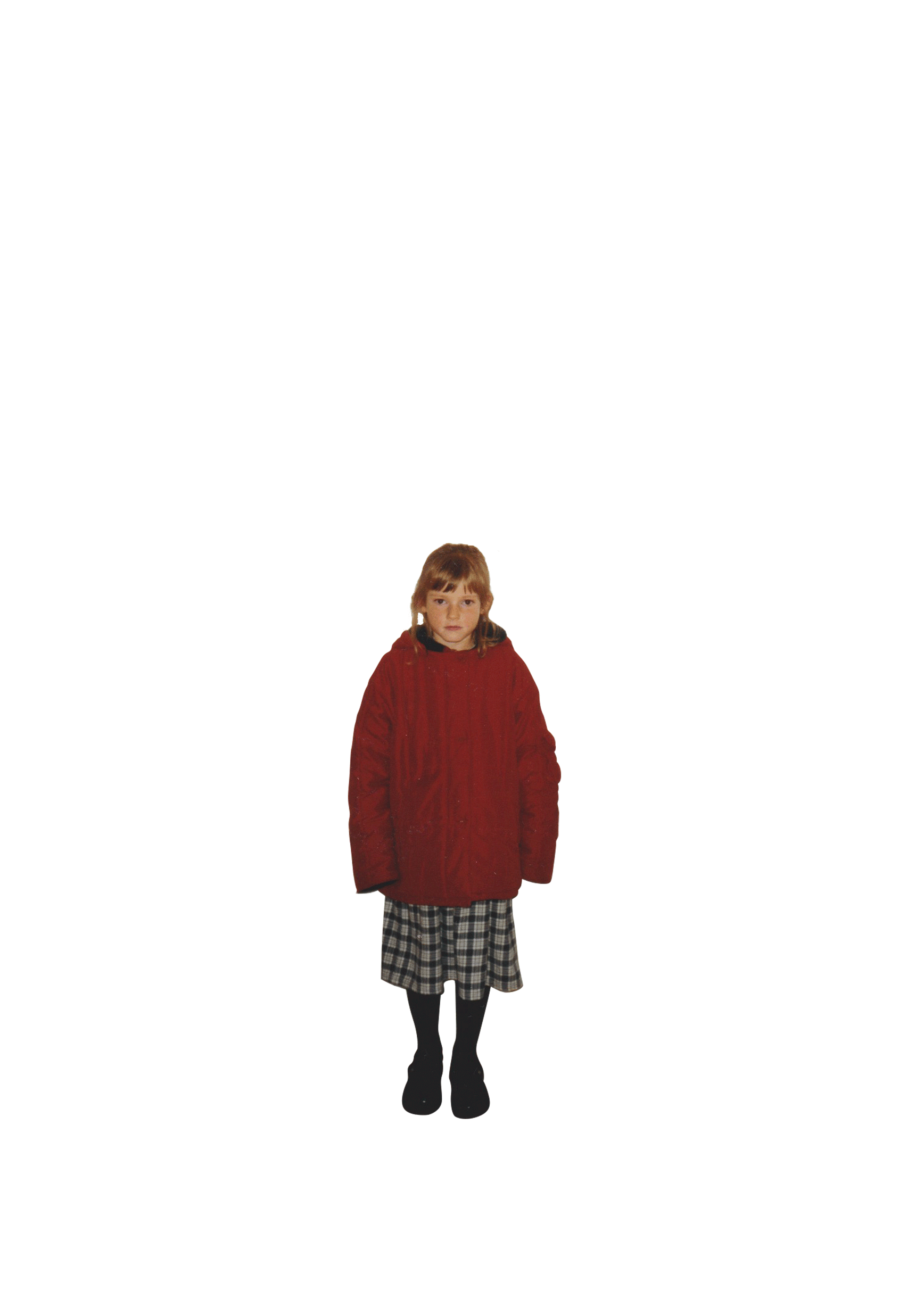 HE

LLO! AND VERY WELCOME ON MY WEBSITE. 
I'm Raphaela, a German based designer, currently living and working in Düsseldorf. My creative way started in the kindergarten, where I met one of my best friends, Lucy. I was extremely impressed by her painting skills and decided to give it a try, too. Since than the enthusiasm for creativity never left. I attended painting classes, pottery courses, photo seminars. 
After school I started to study Communicationdesign in Trier, with one semester abroad where I studied Media in Tampere, Finnland. I always loved to experience different fields in Design, to try out various programs and handle challenging tasks. I guess this will never change. I focus specifically on nothing in particular and work across many mediums. Always searching for the best way to execute a concept. Whether it is graphic design, animation or packaging, I am interested in many different areas of Design. 
Since the beginning of 2020 I am working in the design department of a trade fair construction company. Here I develop concepts for exhibition stands, create 3D models and presentations. The work brings together many fields of design and offers a lot of creative freedom. 
Don't hesitate to reach out about new projects, to find out more about me or even just to say hi.
I am

super excited to hear from you!