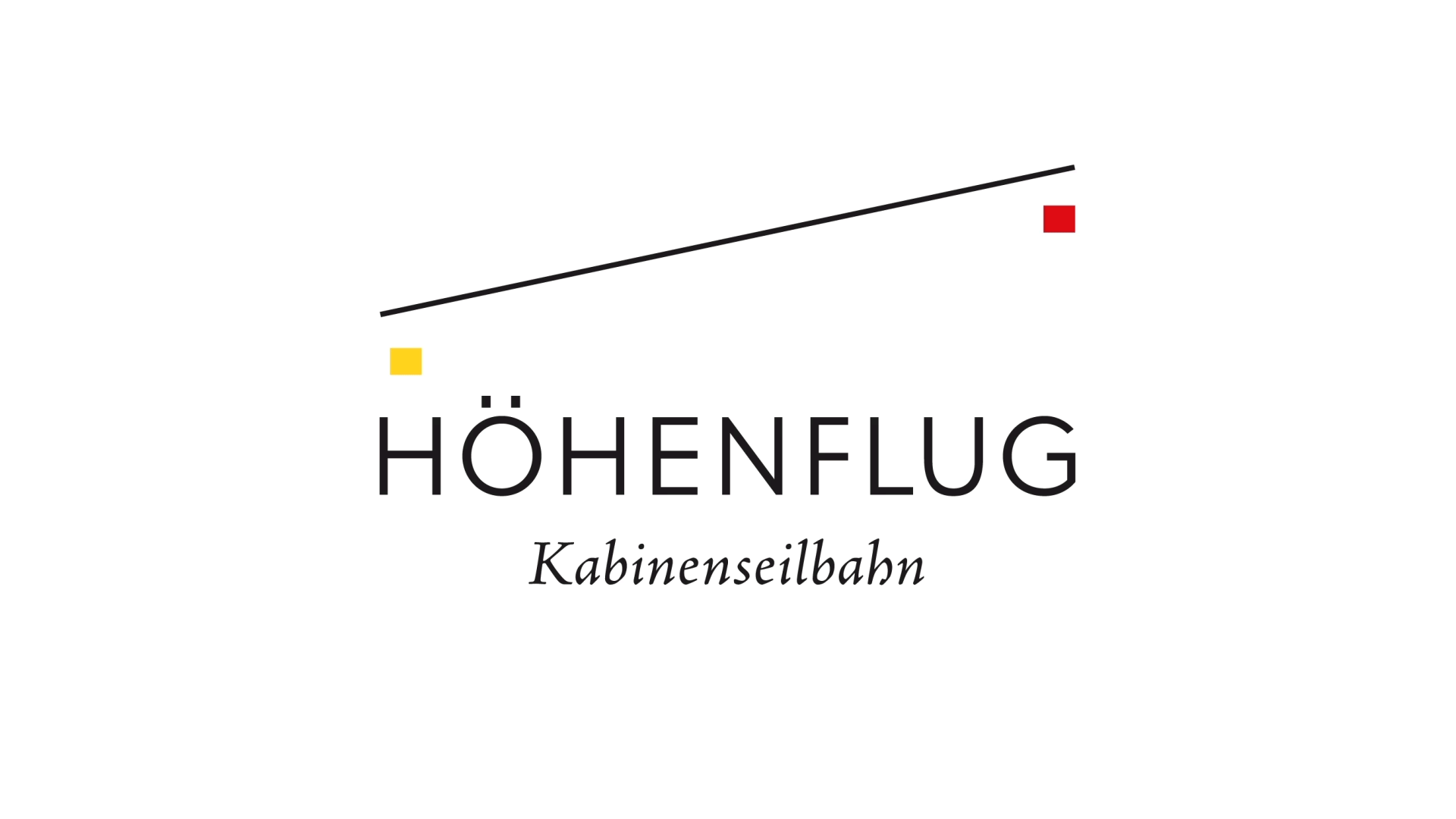 Build in 1967 the ropeway of Trier was a popular tourist attraction. Passengers were transported over the Mosel to the red cliffs and into the nature. But the concept and the technical plant was not renewed. Because of that the facility was given up and pulled down in 2001. 
Looking at the history of ropeways, there were many different manufacturers and many different types of ropeways, while nowadays they all look very similar and lost their distinctiveness. My aim was to create a modern concept with the charm of nostalgic cableways. The old facility has served as a model for the new design. With »Höhenflug« a new concept was created. It combines workspace for residents and tourist attraction, so that the target group was expanded.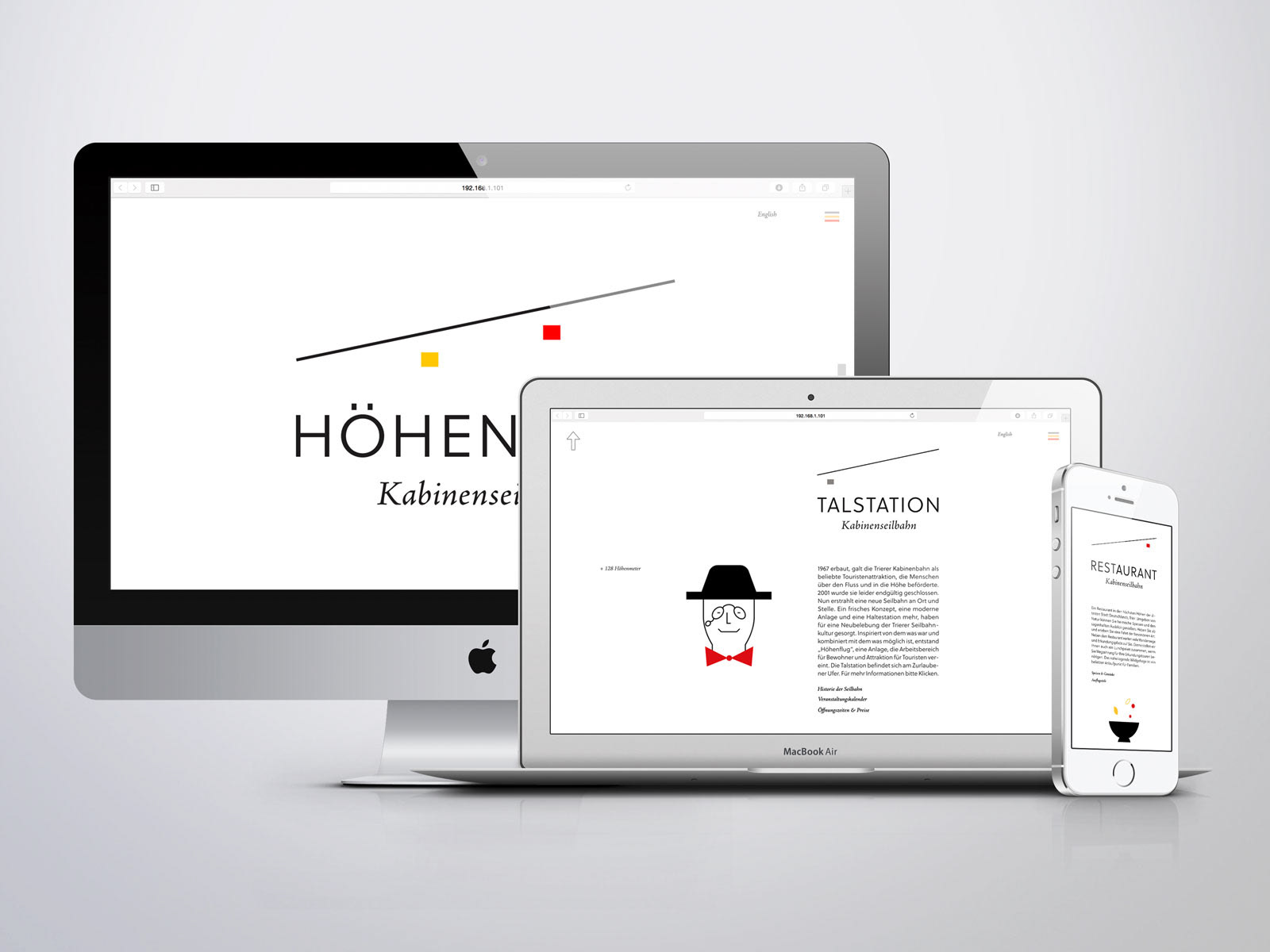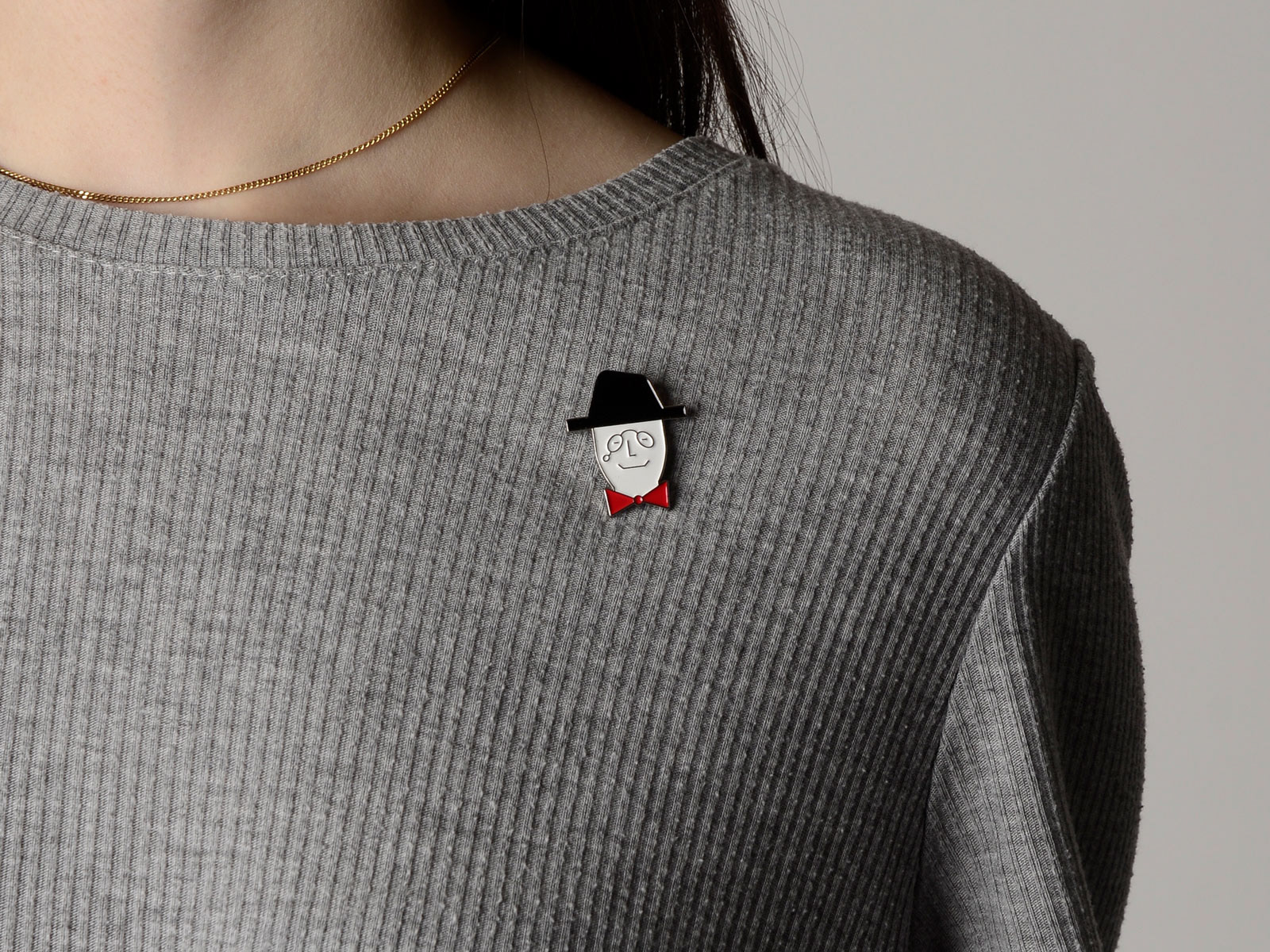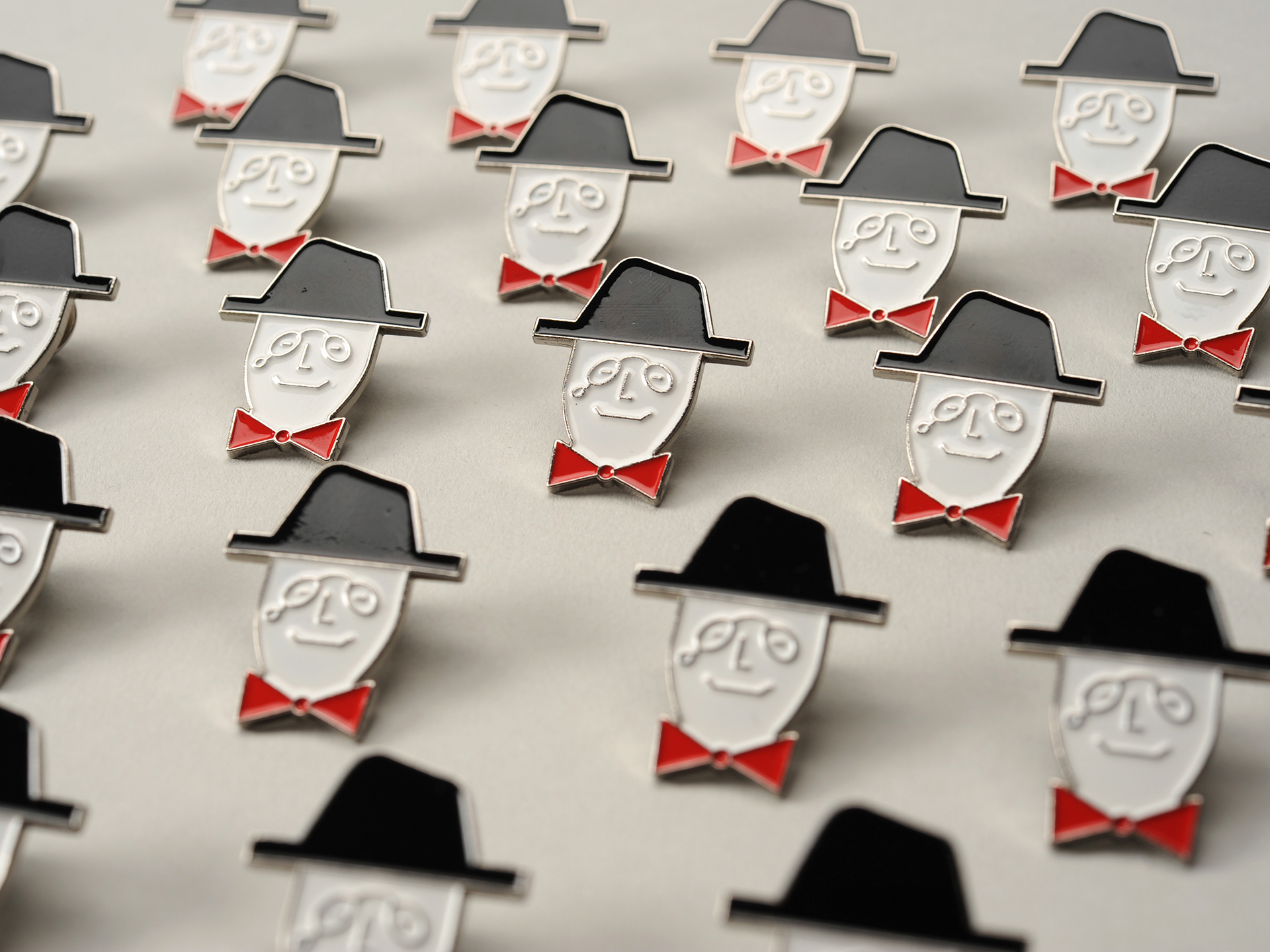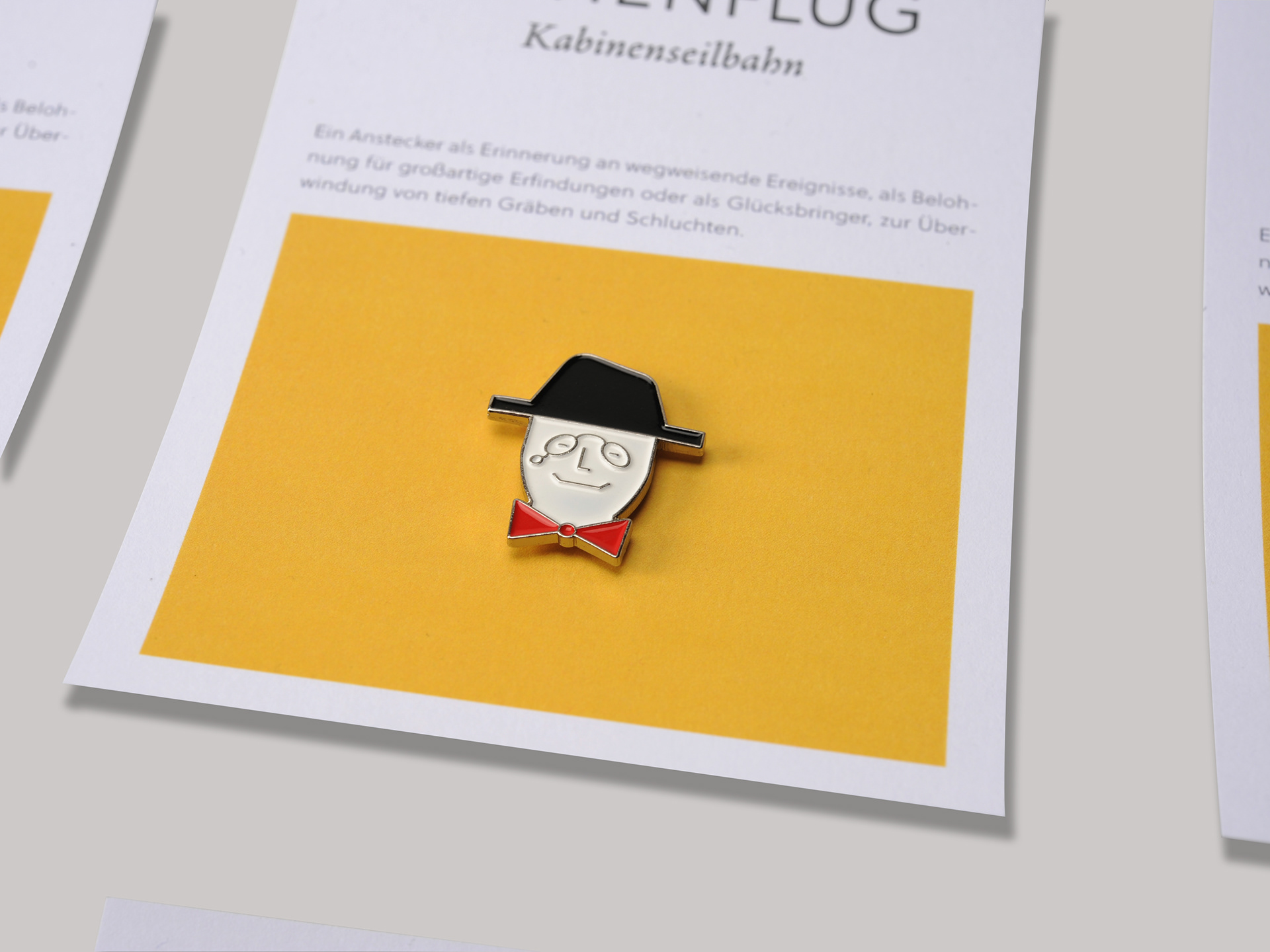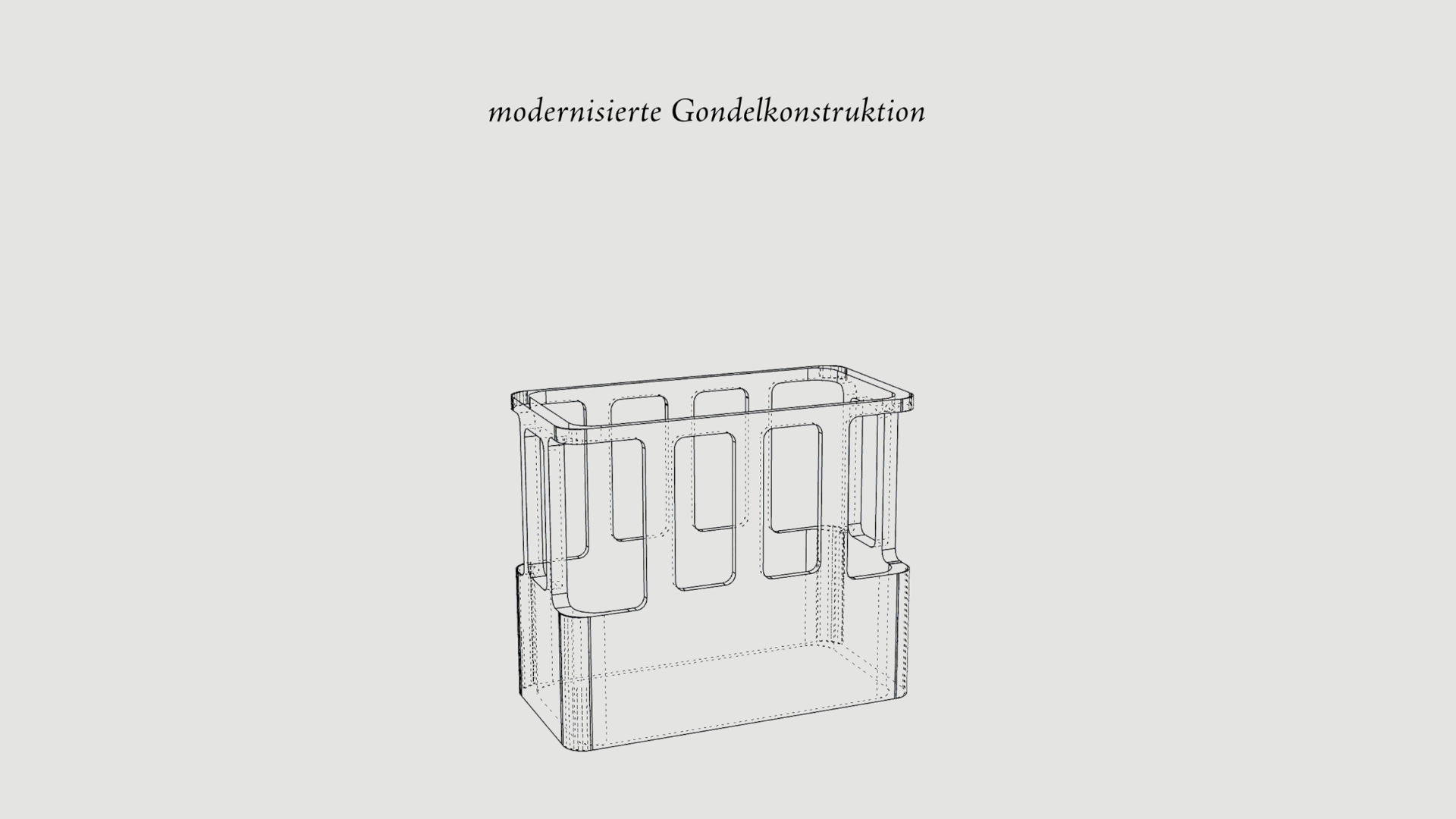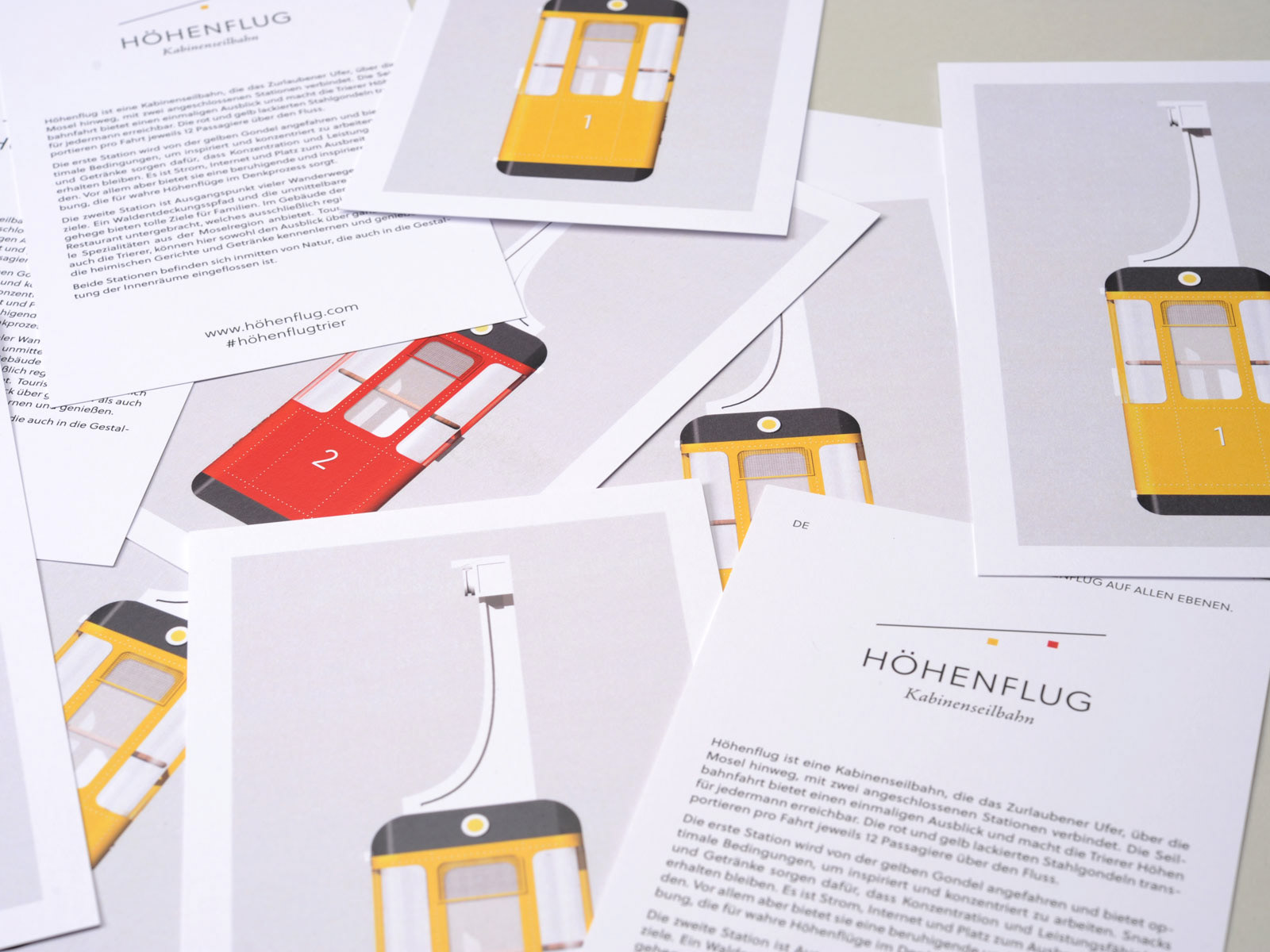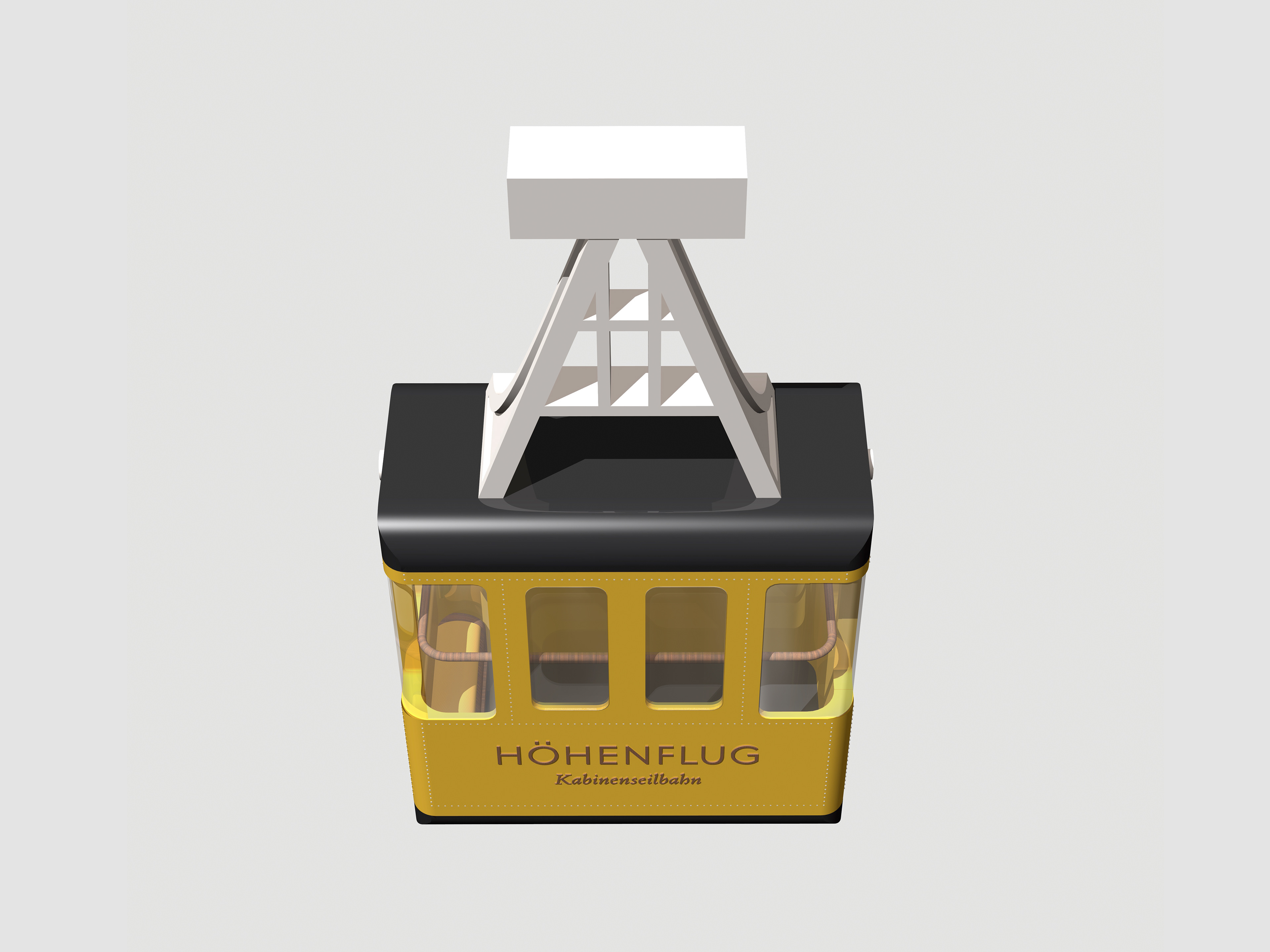 The first station is a workspace with the main target group of students. It offers ideal working conditions, such as internet and plenty of room. There is juice for new energy, sweets for better concentration and notepads for making sketches and taking notes.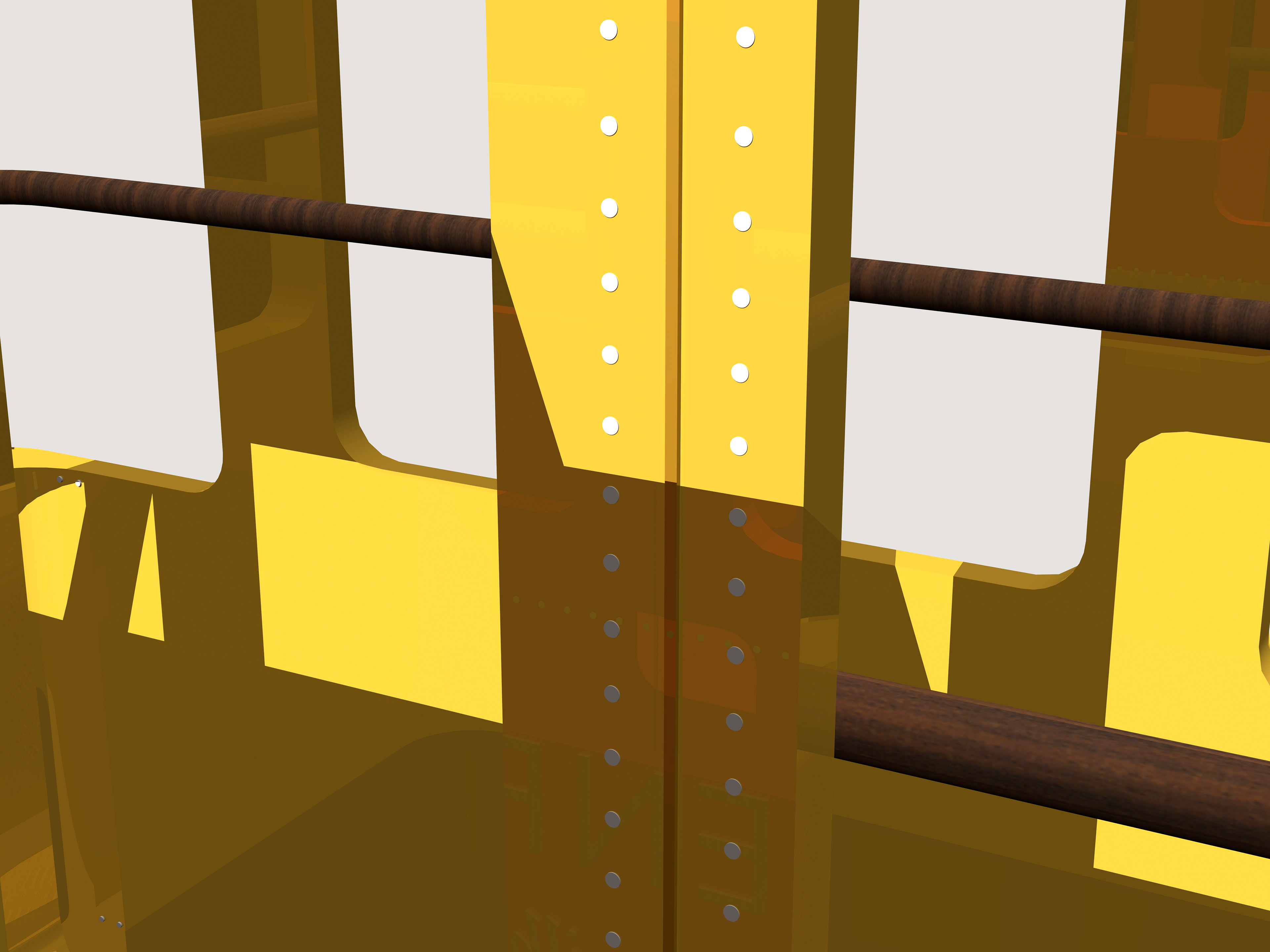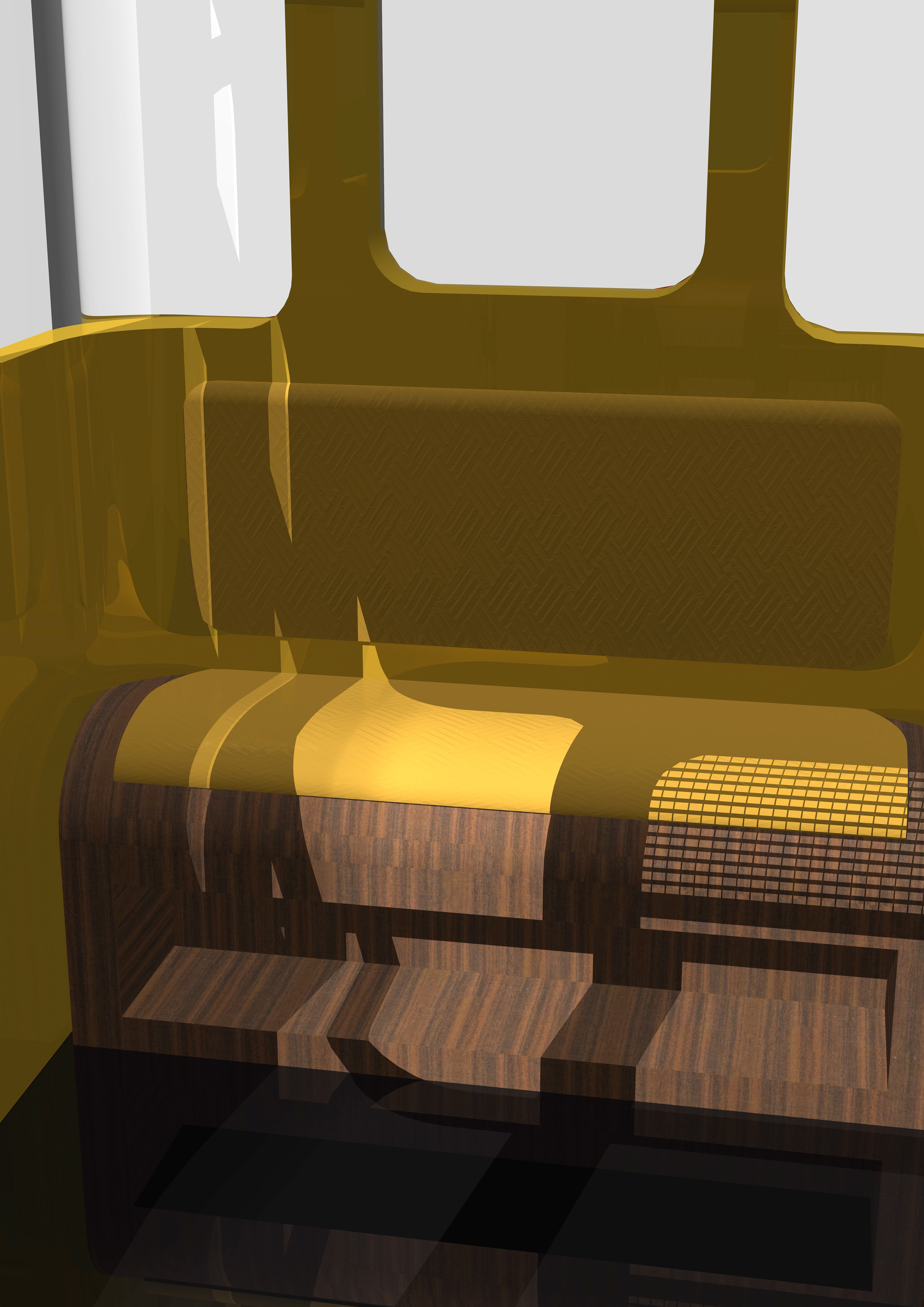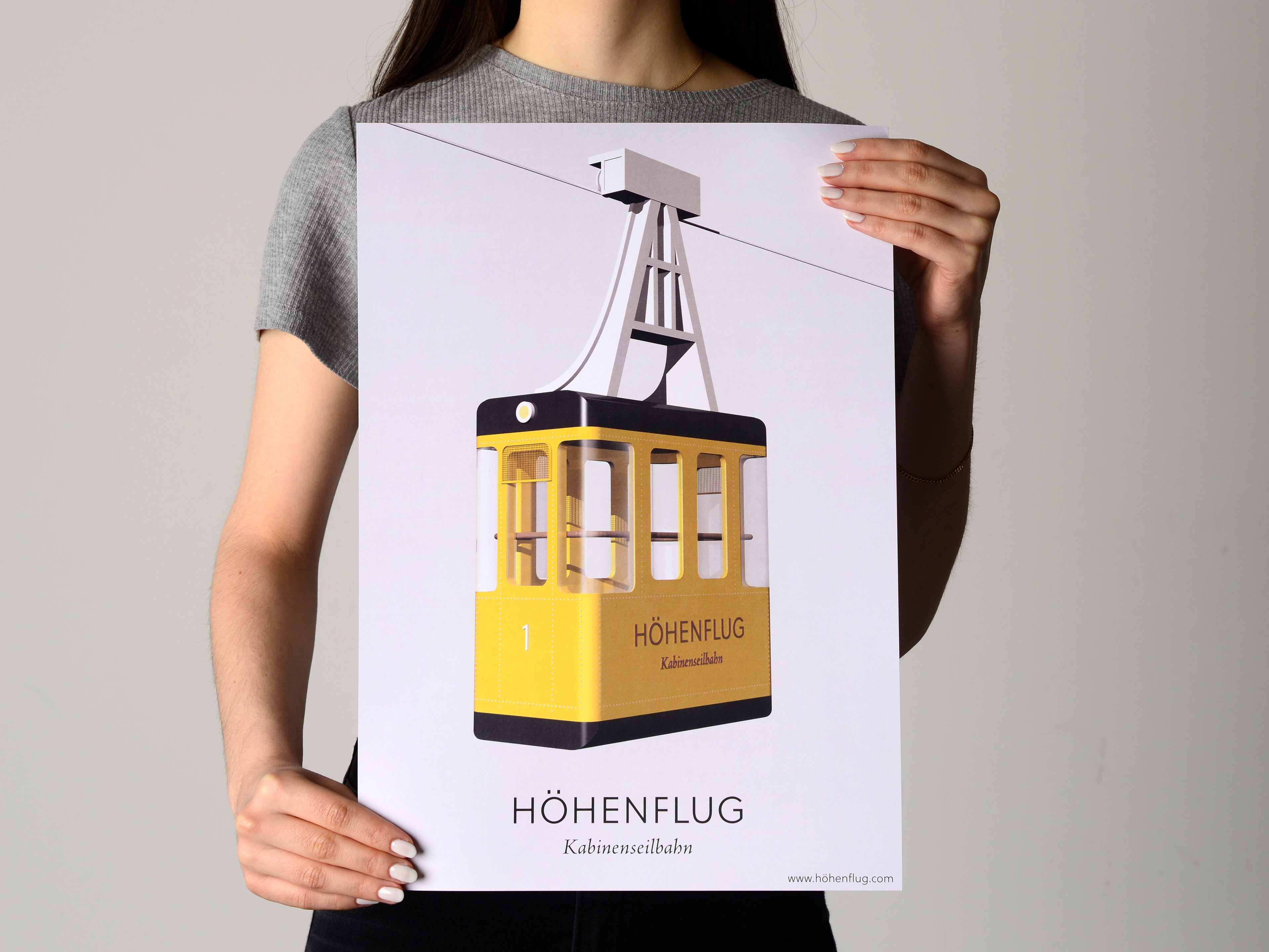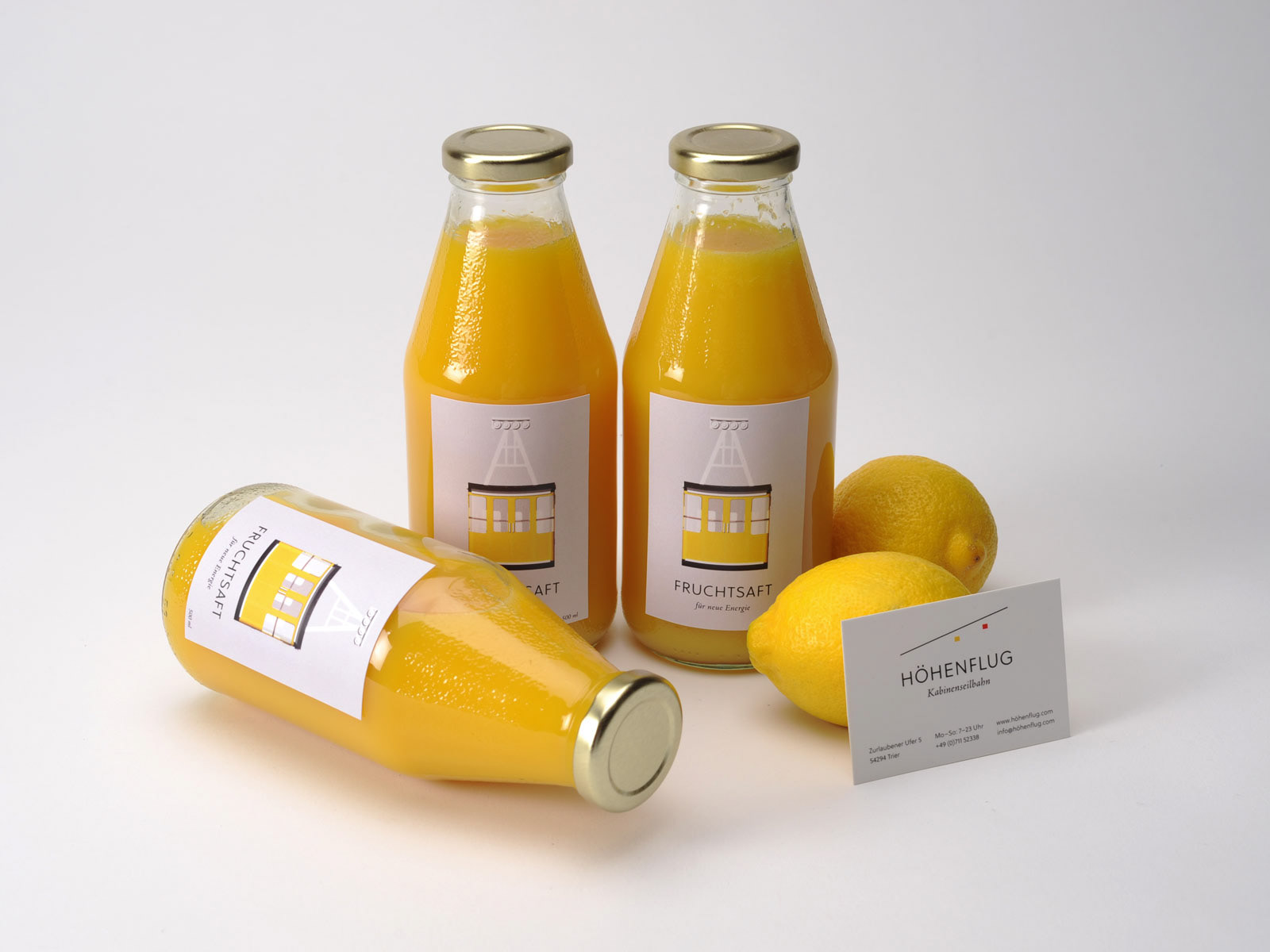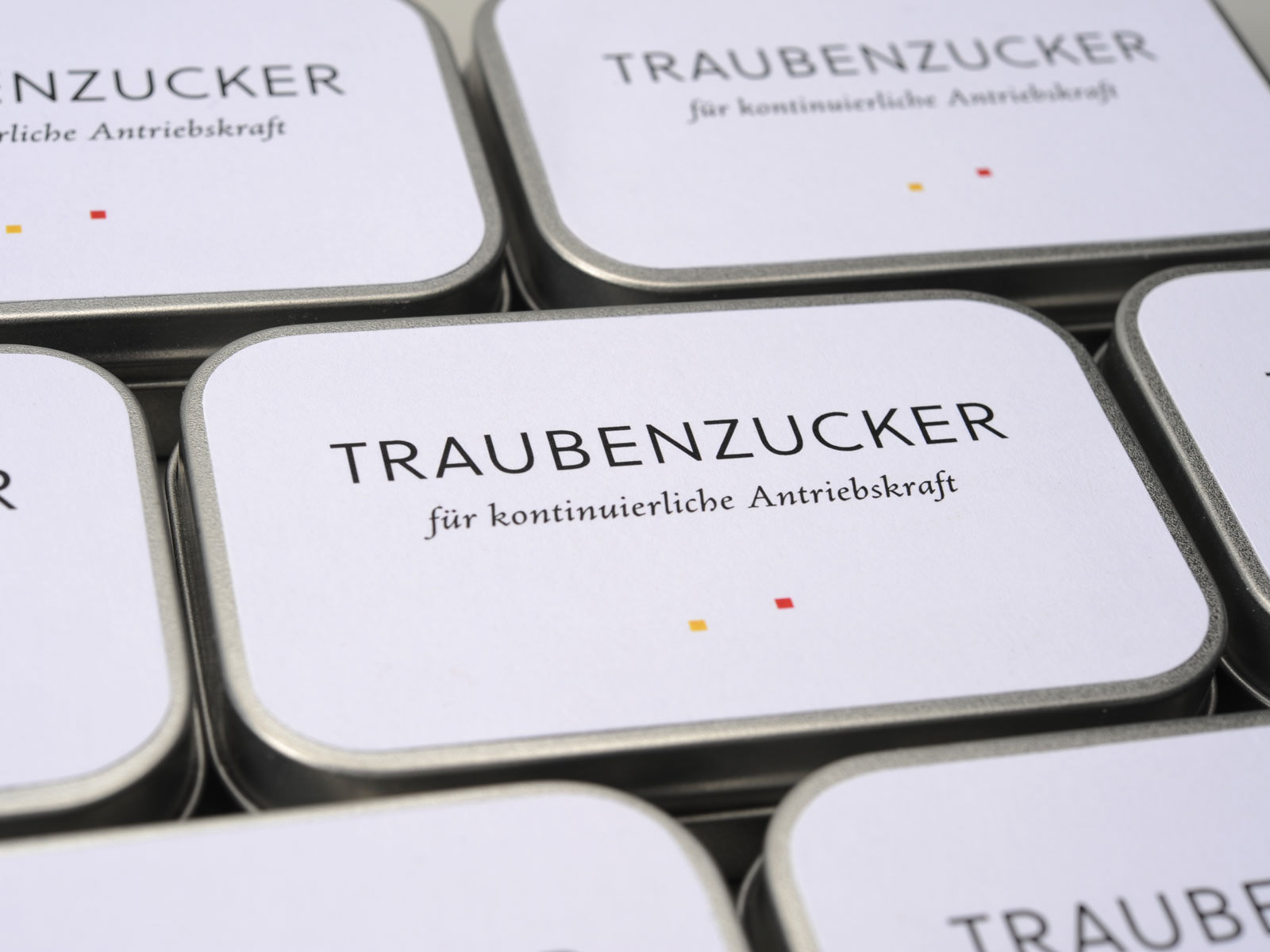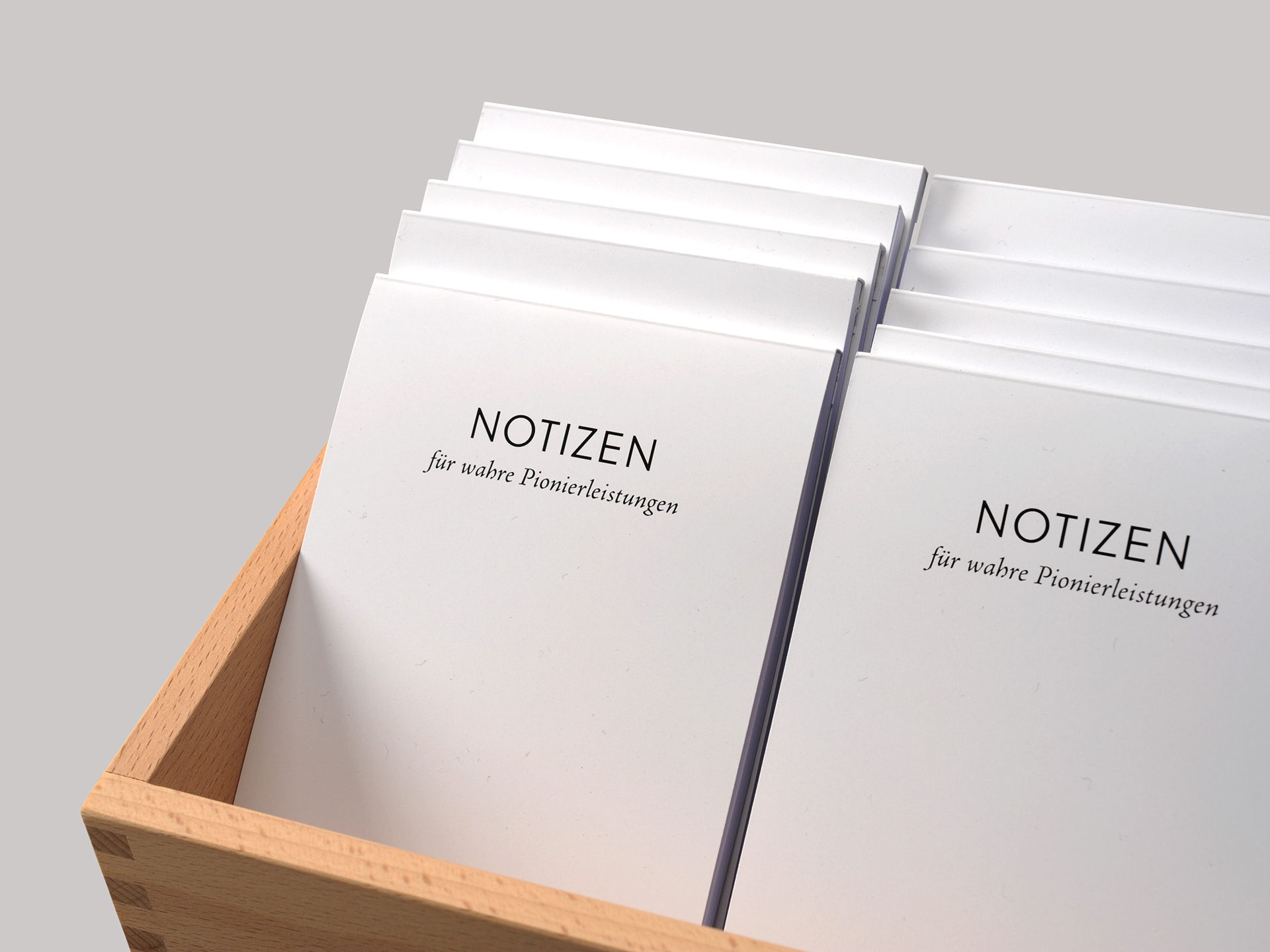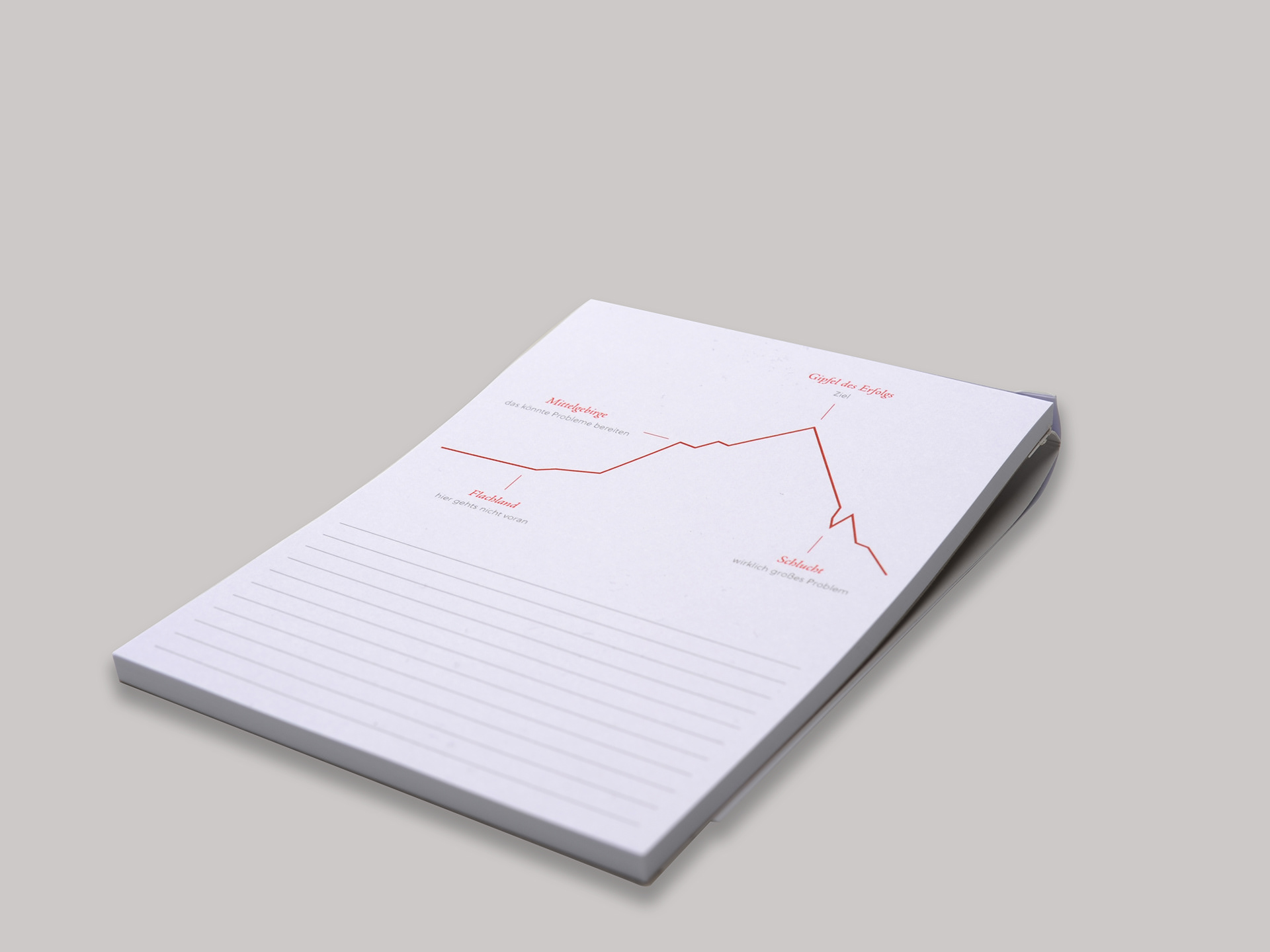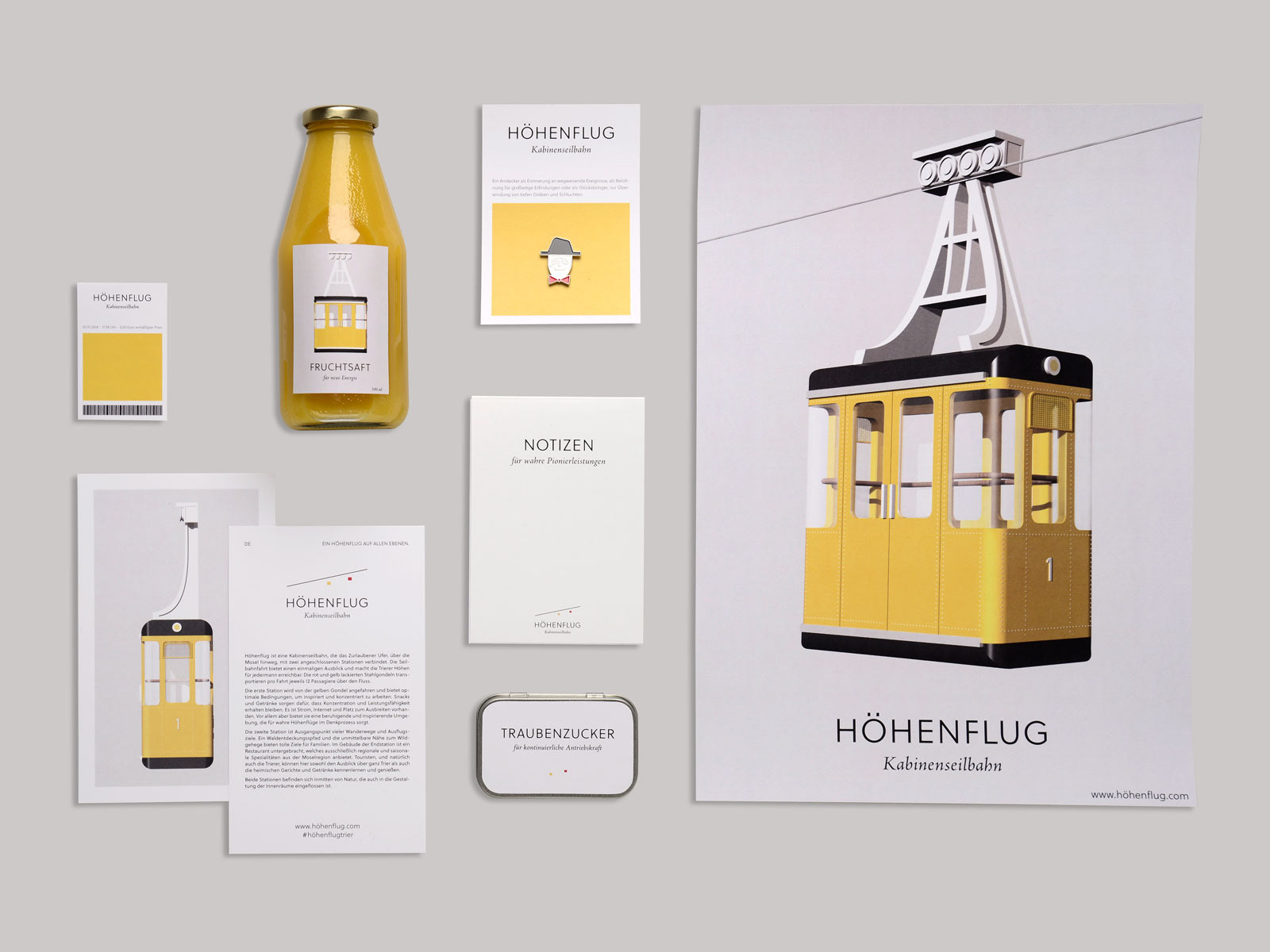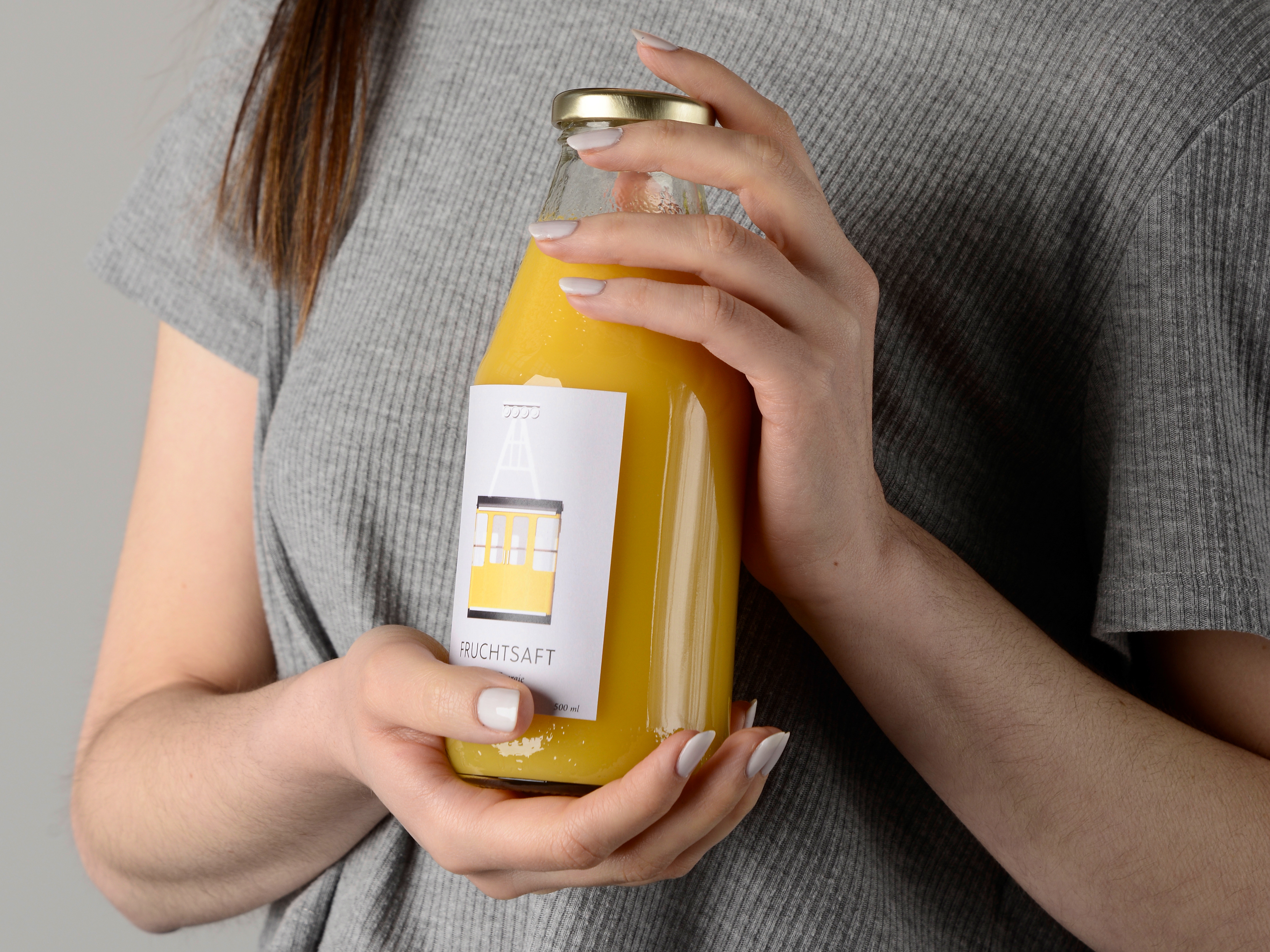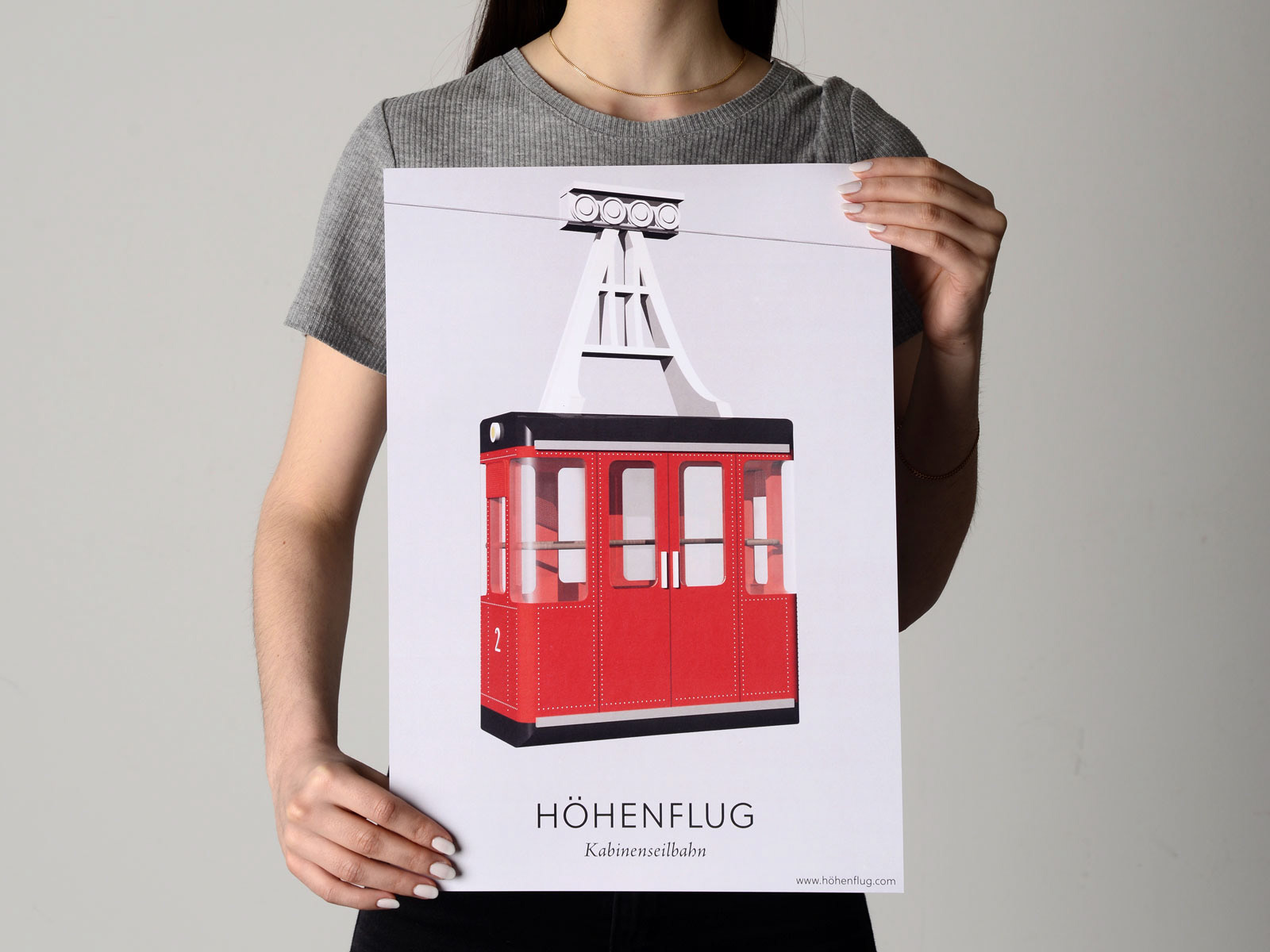 The second station is a restaurant with the main target group of tourists. After the cableway ride they can try local dishes or take o­ne of many hiking trails through the nature.